The delightful holiday season classic returns to Philadelphia!
Let yourself be captivated by the grand spectacle of George Balanchine's enduringly beloved ballet, The Nutcracker®.
Join young Marie on a night of adventure as she is transported from her bedroom to The Land of Sweets, a magical wonderland where flowers waltz, snowflakes twirl, and enchanted toys transform into handsome princes.
A treasured classic for the whole family to enjoy, this thrilling production comes to life with resplendent costumes, opulent sets, and captivating choreography—all to the backdrop of Tchaikovsky's mesmerizing score. Gasp as mice battle, laugh as children careen out of a larger-than-life skirt, and revel in an unforgettable production that ignites the childlike wonder in us all.
Choreographer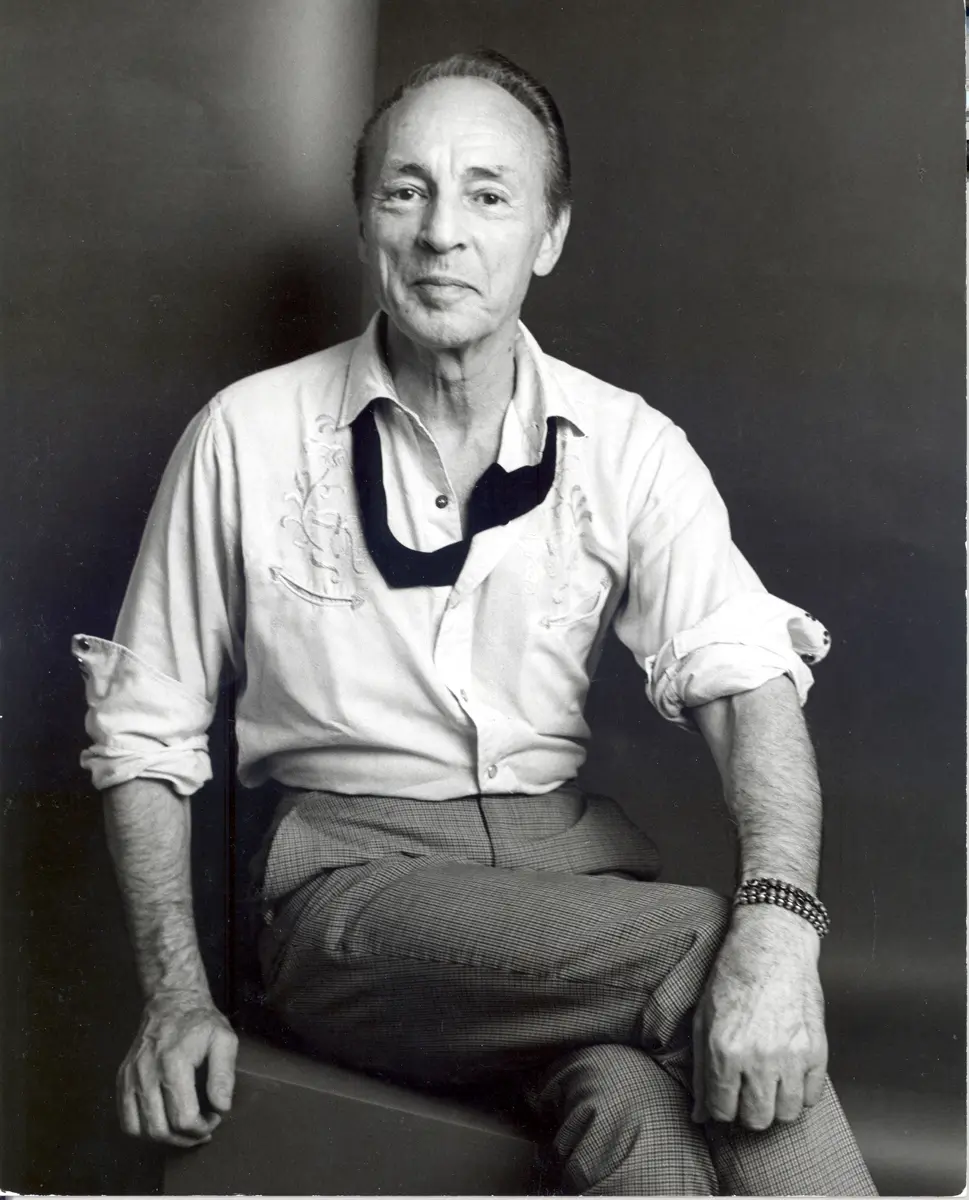 George Balanchine
It is difficult to overstate the depth and breadth of the artistry and influence of choreographer, George Balanchine. Called the 'Father of American Ballet,' he combined a reverence for the classical training he received as a boy in St. Petersburg with ferocious originality and commitment to modernism. He and his many brilliant collaborators, including Sergei Diaghilev, Igor Stravinsky, Georges Rouault, and Karinska, among many, many others, transformed ballet into a 20th century artform. Balanchine's influence as a teacher is every bit as paradigm-changing as the repertoire he created. When our own founder, Barbara Weisberger (herself a protégée of Balanchine) conceived of Philadelphia Ballet, Balanchine insisted, "But first, a school."
Composer
Peter Ilyich Tchaikovsky
The music of Peter Ilyich Tchaikovsky constitutes one of the pillars of the orchestral repertoire and the very foundation of classical ballet.  Tchaikovsky's unforgettable melodies, inventive harmonies, and ground-breaking orchestrations make his music both loveable and eternal.  Ballet audiences are fortunate to hear not only the works he intended for dance, such as Swan Lake and The Nutcracker, but also a wide variety of orchestral pieces that have been choreographed by great dance-makers, such as George Balanchine.