Intimate.  Evocative.  van Manen.
All tickets $25
Hans van Manen, the acclaimed Dutch choreographer, famously quipped, "As soon as I place two people in an empty room, I express a mood or relationship."
In this program, van Manen's fascination with interpersonal relationships is brought to the forefront in a series of most celebrated ballets. Set to Beethoven's music, Grosse Fuge is an intense exploration of the push and pull of attraction and rejection that exists between humans, a theme that is reflected in the shifting emotionality of the dancers as they move from flirtatious to erotic, from tender to threatening. The award-winning Variations for Two Couples is a nuanced and inventive ballet that moves through shifting styles and mood, borrowing inspiration from the dancers themselves. 5 Tango's provides a vivacious finale to this program, fusing the steamy sensuality of traditional Tango with the poise and precision of pointe work.
Estimated run time 1:50h
---
A Live Zoom Conversation with Acclaimed Dutch Choreographer Hans van Manen
Learn about the pieces in the Humankind program including Grosse Fuge, Variations for Two Couples, and 5 Tango's as well as van Manen's inspiration, intention, and style.
Saturday, May 7th from 1pm-2pm over Zoom
REGISTER
Moderated by Artistic Director Angel Corella and General Manager Christine Stone Martin.
Presented by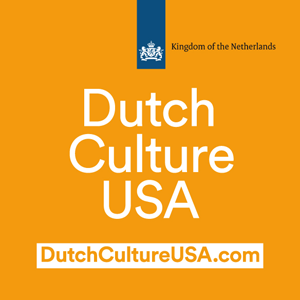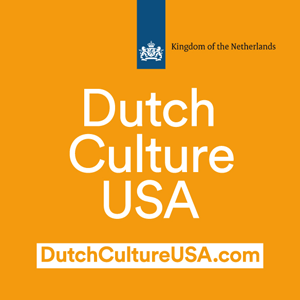 ---
We are eager to welcome you safely back to live performances and are committed to bringing the highest level of talent to our stages while keeping our audiences, dancers, musicians, students, production crew, and staff safe. Learn more about our COVID policy.